Great art comes from the heart. But more importantly, it comes from our pain.
Young high school students at SMART Academy (part of STRIVE Preparatory Schools) are creating art that combines the light and the dark of their spirits while capturing major pieces of their histories.
In the words of historian, artist, Chicana teacher, Salina Salazar, a native to Colorado and graduate of from CU Boulder:
We create art to create a sense of balance, dream of worlds that don't exist so that we can rebuild them and deconstruct realities we don't like.
See the video below to see how Salazar is instructing her students students to apply cultural and historical knowledge and experience to artistic creation in themes such as:
The disillusionment of immigration the dangerous border between the U.S. and Mexico
Varying images and roles of women in society
The importance of Man and Nature
The experienced relationships between government, religion and political and society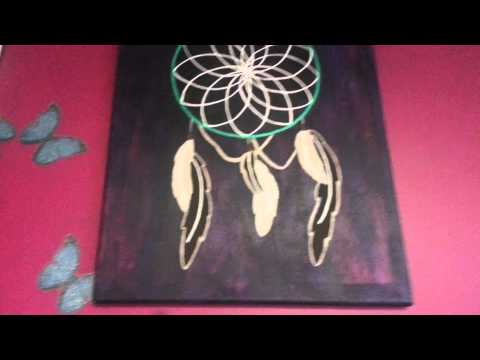 (Recorded June 8, 2015)