Diana Aqra, Denver – Dozens of dance groups representing cultures from all around the world came together Sunday to devote their bodies to raising awareness around domestic violence.
On May 3rd, SafeHouse Denver, a shelter and service provider for victims of domestic violence, held their annual fundraiser called, "Shakin' it for SafeHouse Denver" where female and male dance groups came together to to raise money and awareness for the nonprofit.
Groups performed dances from Colombia, India, Brazil, Saudi Arabia and more.
The show was anchored by the Belly Dance group, Zaheerah Belly Dance Group, founded by Erin Prince.
In admissions alone, the nonprofit brought in nearly $2,000, according to the Zaheerah Facebook page.
Below, see the ODISSI performance from India by teacher Tejas and her student Nina.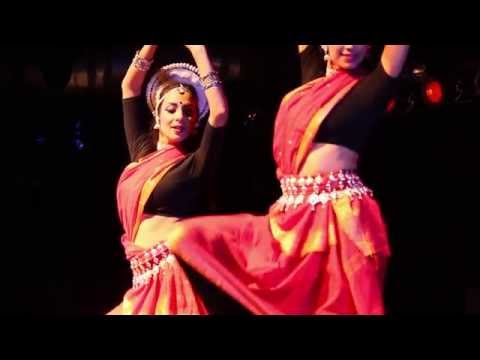 Samba Colorado.
More videos to come! (shot by Diana Aqra and Sarah Shirazi)